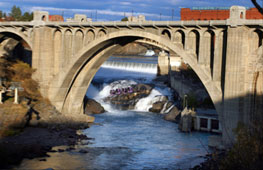 SPOKANE WASHINGTON
JUNE 13-17, 2011
4.2 K Fun Run
The CEC/ICMC Fun Run is sponsored by: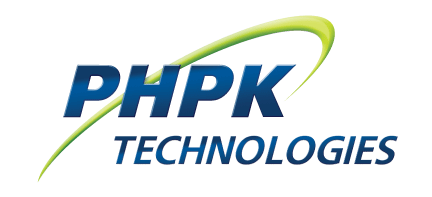 Join us for the first CEC/ICMC Fun Run, which will be held on Wednesday, June 15, starting at 6:30 am. The run will start and end outside of the Doubletree Hotel on Centennial Trail running east towards the Don Kardong Foot Bridge, turning around at the 1.3 mile mark and ending back at the starting line, for a total of 4.2 K (2.6 miles).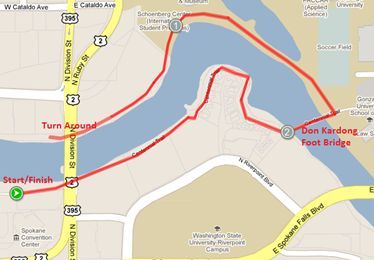 The cost of the fun run is $25 per runner, and includes a Fun Run t-shirt. You must register by Friday, May 20 to receive a t-shirt. Any registrations received after May 20 will not be guaranteed a t-shirt. The first and second place finishers in each of 4 categories, Open men and women (younger than 40 years old) and Master men and women (40+), will receive a trophy.

To register, please either add the Fun Run ticket option during your conference registration process or download the
Fun Run Registration Form
(pdf format) and submit along with the
Consent Form
to Centennial Conferences, address provided on the Fun Run registration form. A consent form must be sent along with registration to participate.

If you are willing to be a volunteer to help out, please contact Al Zeller at zeller@frib.msu.edu.